Founded in 1979 by H.A. "Skip" Bowen, Bowen Electric is a family owned business with a reputation built on innovative solutions and seamless "on-time" and "on-budget" execution. For more than four decades, Bowen Electric has played a major role in designing and building electrical and technological infrastructure throughout California.
Our mission at Bowen Electric is to provide exceptional electrical design and build contracting services that distinguish us from our peers. We do that by fostering a workplace that rewards and encourages: professionalism, teamwork, attention to detail, client relationships and exceptional value.
With expertise in: Design/Build Electrical (all phases), Fast Track Construction Capabilities, 24/7 Service Department, Sound and Communications Systems, Access Controls Systems, Door Entry Systems, Fire Alarm Installation, CATV, CCTV, as well as Refrigeration Controls, our objective in every project is to provide full service solutions.
We are a single-source provider for all your electrical and technology design, construction, service, and maintenance needs. From complex, multi-phased design/build projects to 24/7 emergency service calls and everything in between, we'd love to be a loyal extension of your team.
A reputation built on innovative solutions and seamless on-time and on-budget execution.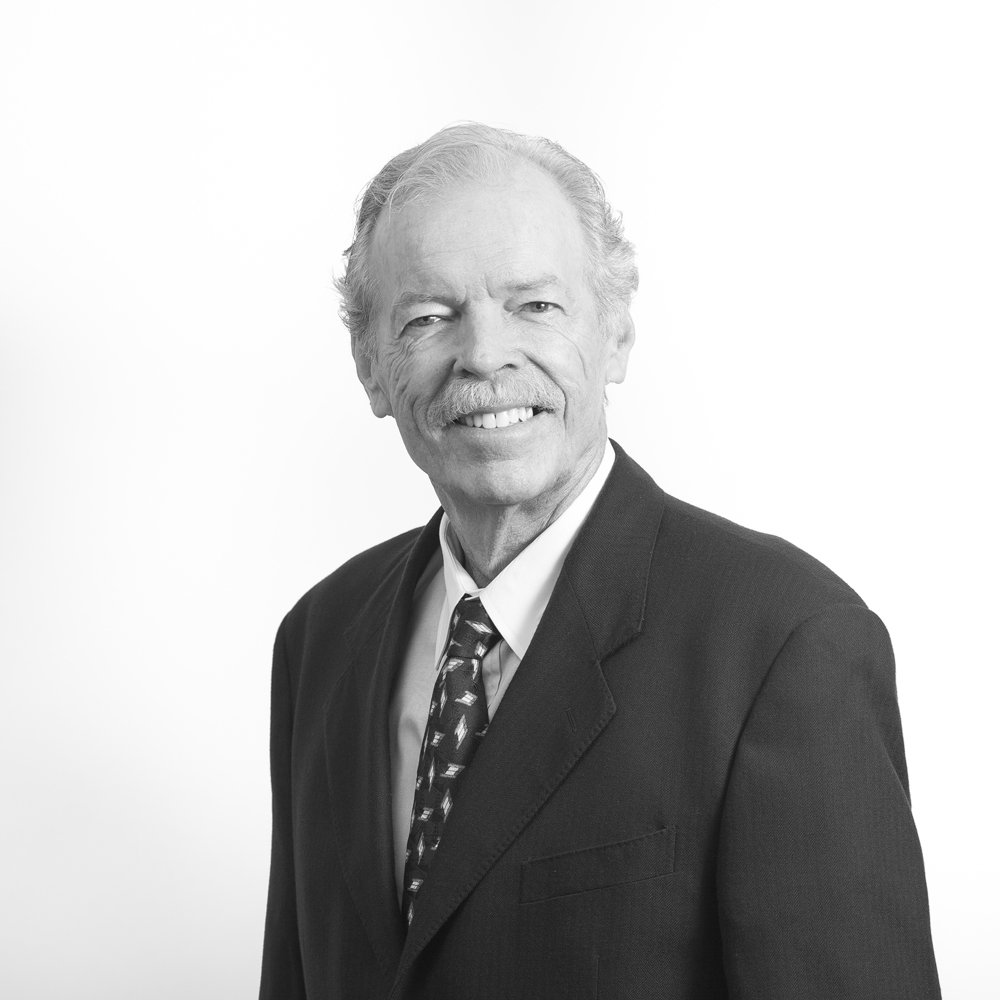 H.A. "Skip" Bowen
Founder
Bowen Electric - San Leandro, San Francisco, Oakland, San Jose - Design Build Electrical Contractor - LEED Electrical Designs - Union Electrical Contractor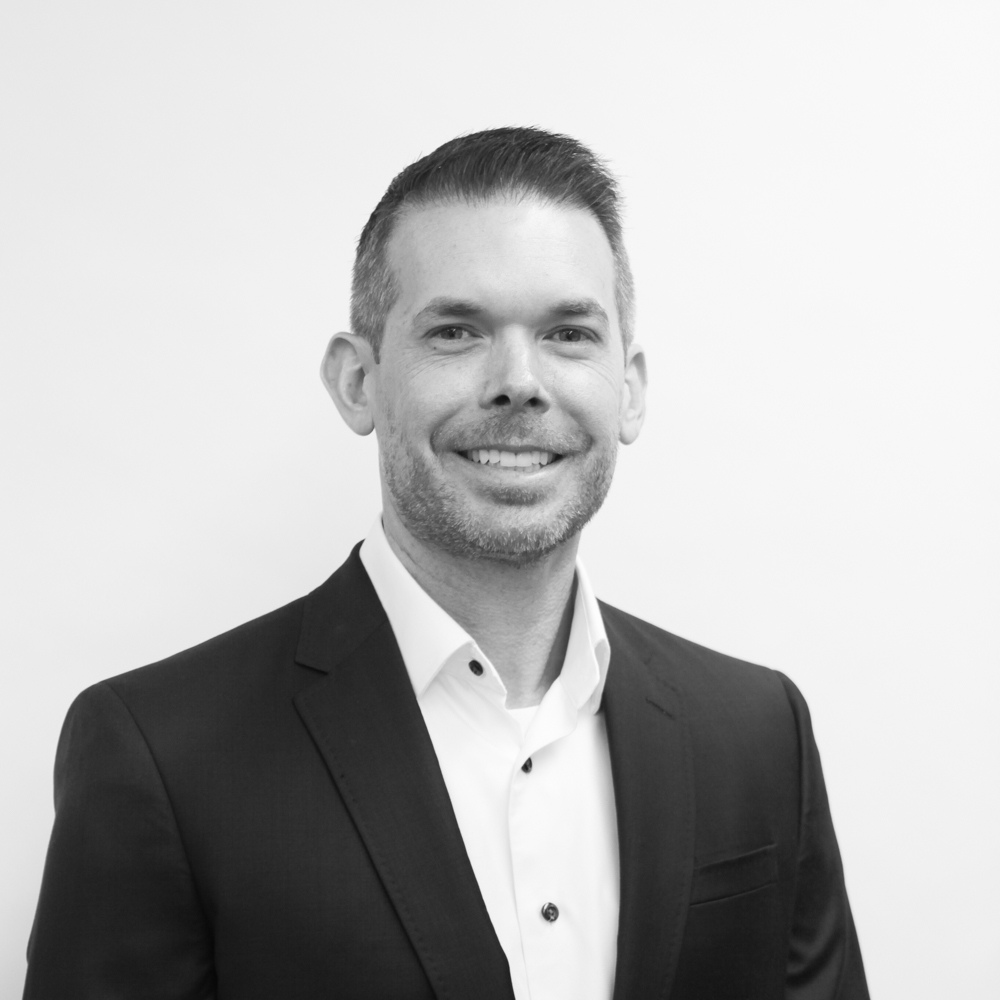 Brooke Bowen
President
Bowen Electric - San Leandro, San Francisco, Oakland, San Jose - Design Build Electrical Contractor - LEED Electrical Designs - Union Electrical Contractor
Felix Sifuentes
Project Manager/Estimator
Bowen Electric - San Leandro, San Francisco, Oakland, San Jose - Design Build Electrical Contractor - LEED Electrical Designs - Union Electrical Contractor
Jason Kaneko
Project Manager/Estimator
Bowen Electric - San Leandro, San Francisco, Oakland, San Jose - Design Build Electrical Contractor - LEED Electrical Designs - Union Electrical Contractor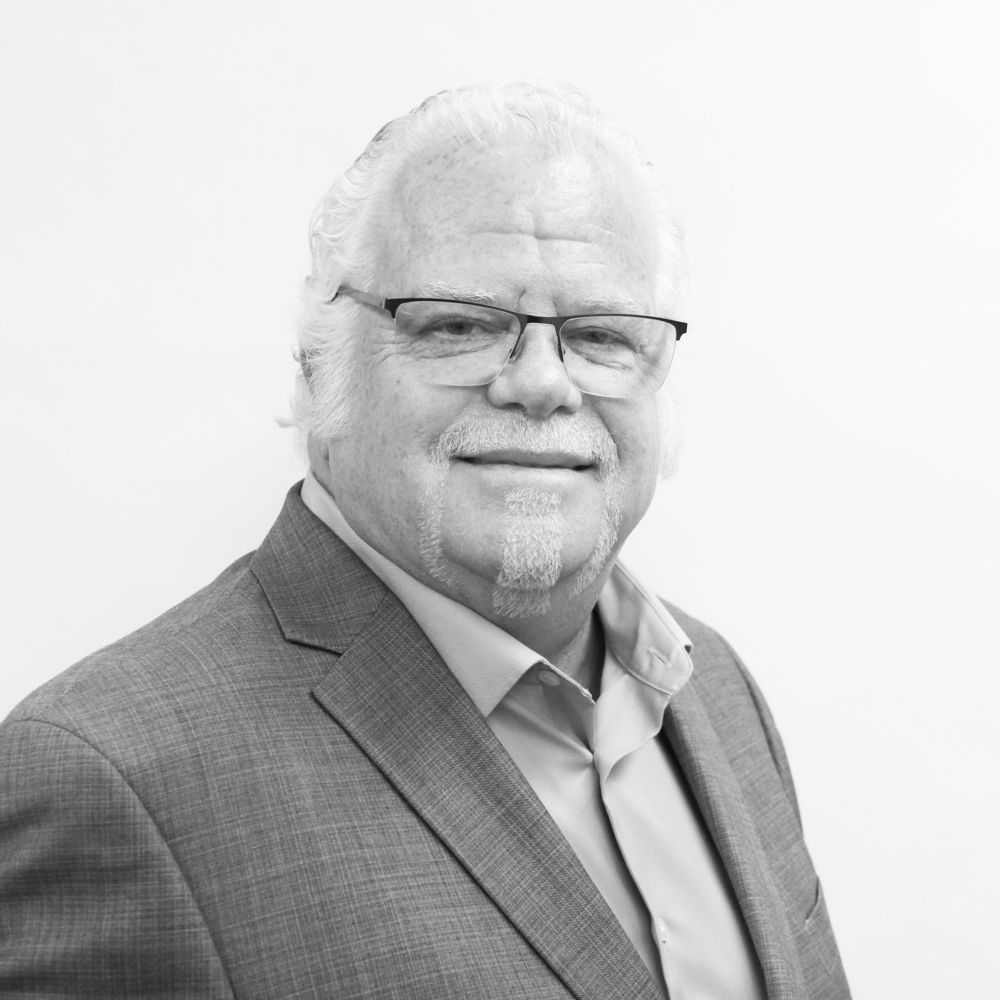 Mike Boehmer
Project Manager/Estimator
Bowen Electric - San Leandro, San Francisco, Oakland, San Jose - Design Build Electrical Contractor - LEED Electrical Designs - Union Electrical Contractor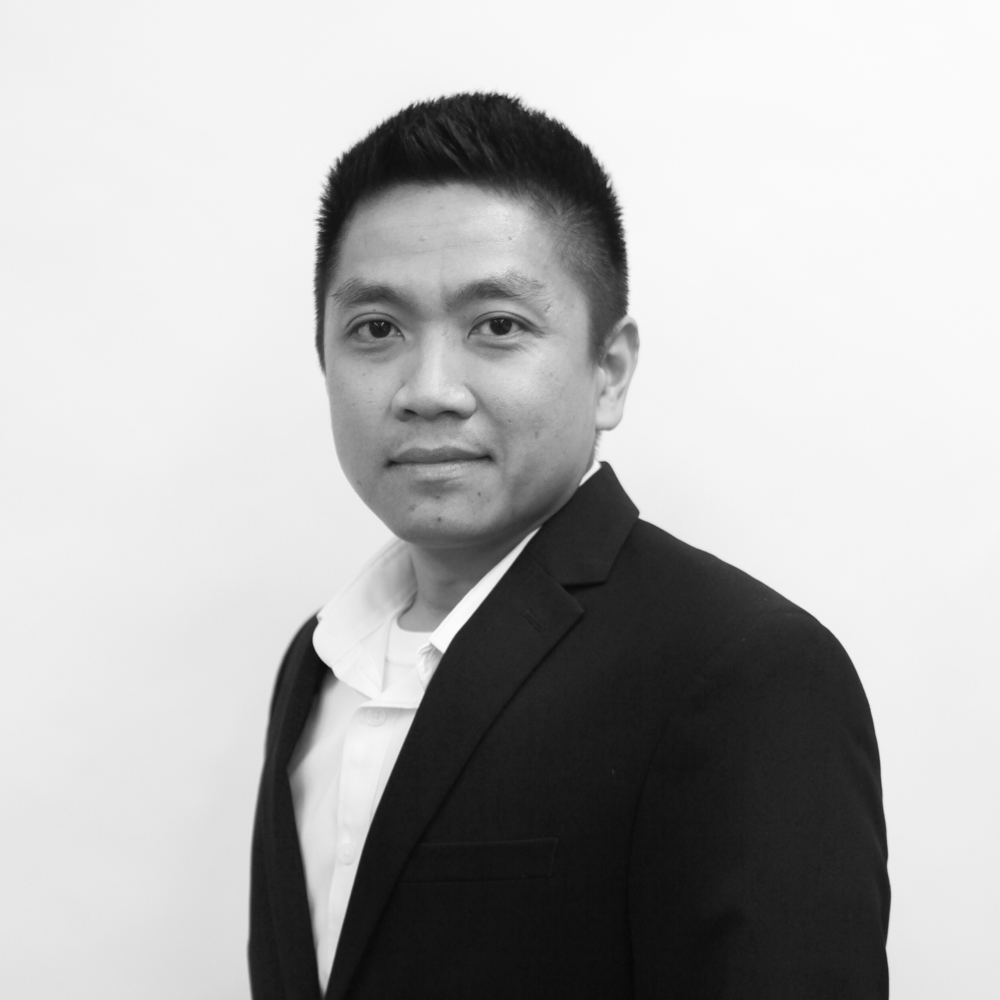 Dan Navarrete
Sound & Communication Project Manager
Bowen Electric - San Leandro, San Francisco, Oakland, San Jose - Design Build Electrical Contractor - LEED Electrical Designs - Union Electrical Contractor
Erica Zumbahlen
Assistant Project Manager
Bowen Electric - San Leandro, San Francisco, Oakland, San Jose - Design Build Electrical Contractor - LEED Electrical Designs - Union Electrical Contractor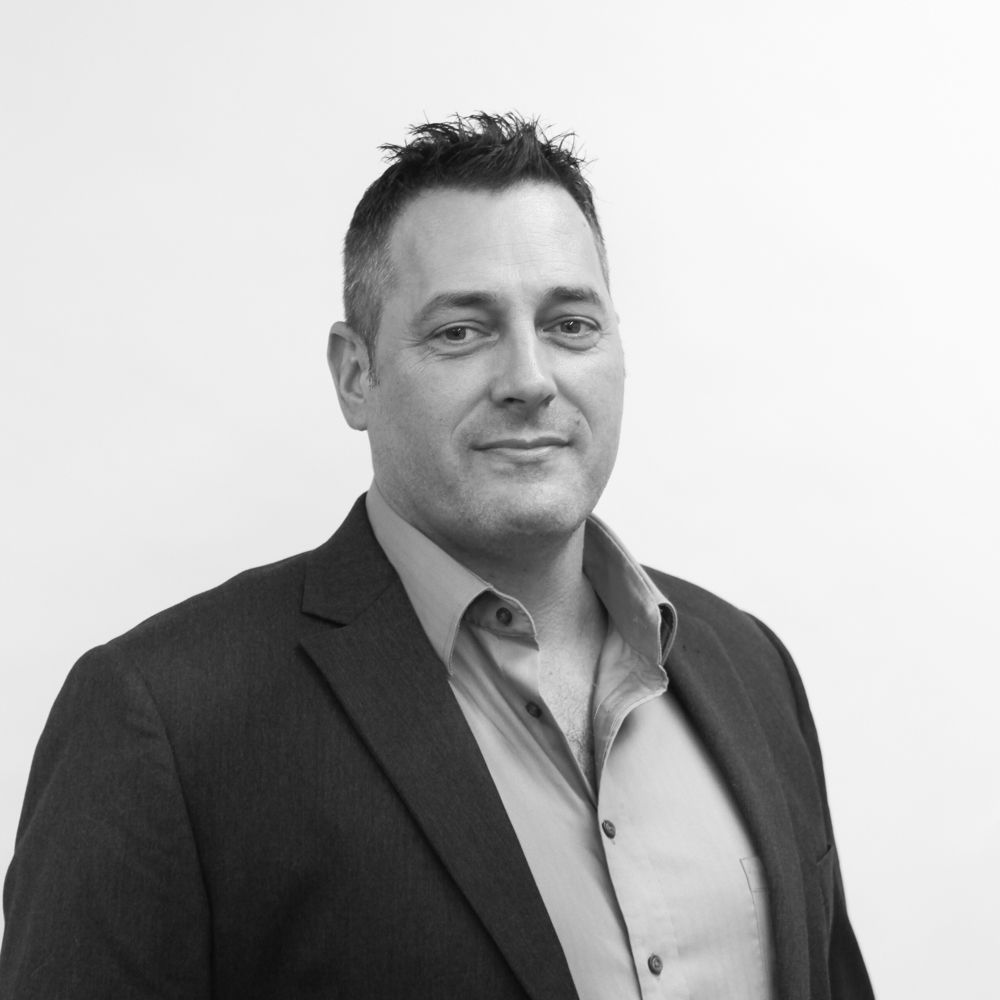 Rich Gillespie
Superintendent & Safety Officer
Bowen Electric - San Leandro, San Francisco, Oakland, San Jose - Design Build Electrical Contractor - LEED Electrical Designs - Union Electrical Contractor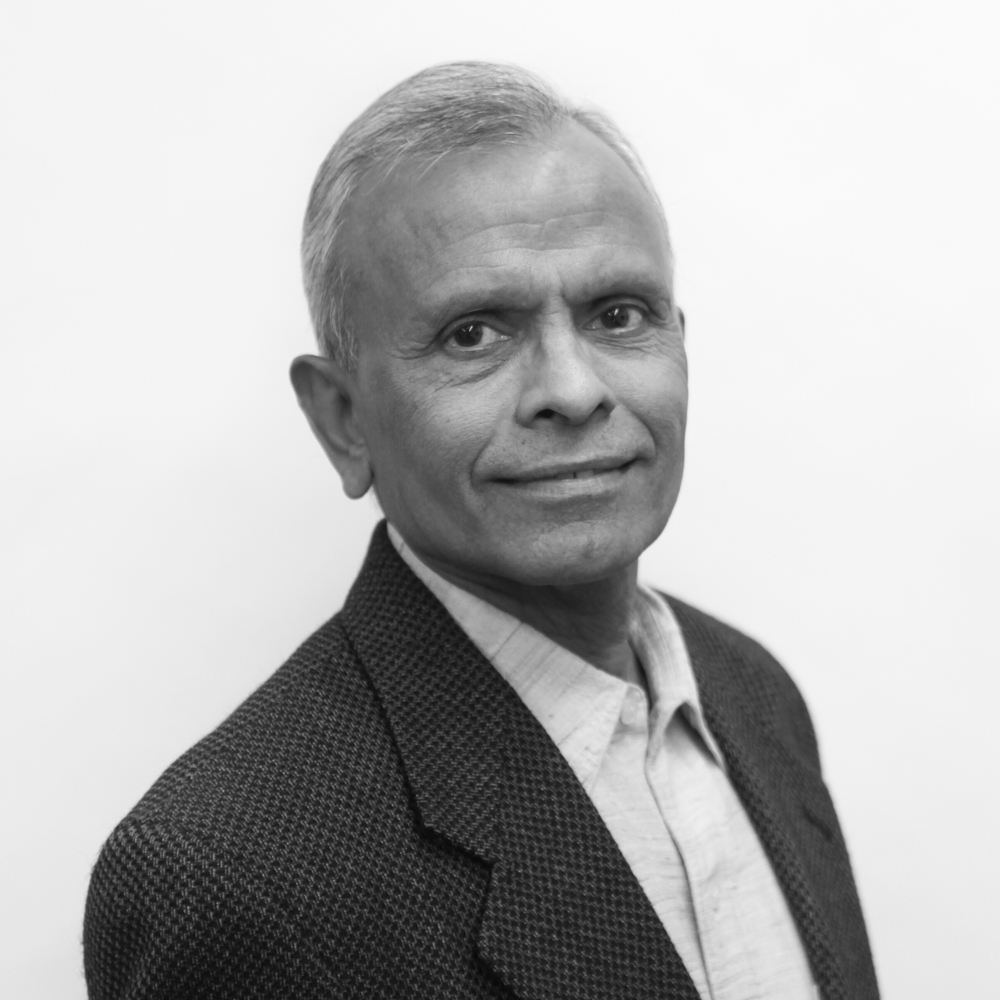 Nick Mehta
Office Manager
Bowen Electric - San Leandro, San Francisco, Oakland, San Jose - Design Build Electrical Contractor - LEED Electrical Designs - Union Electrical Contractor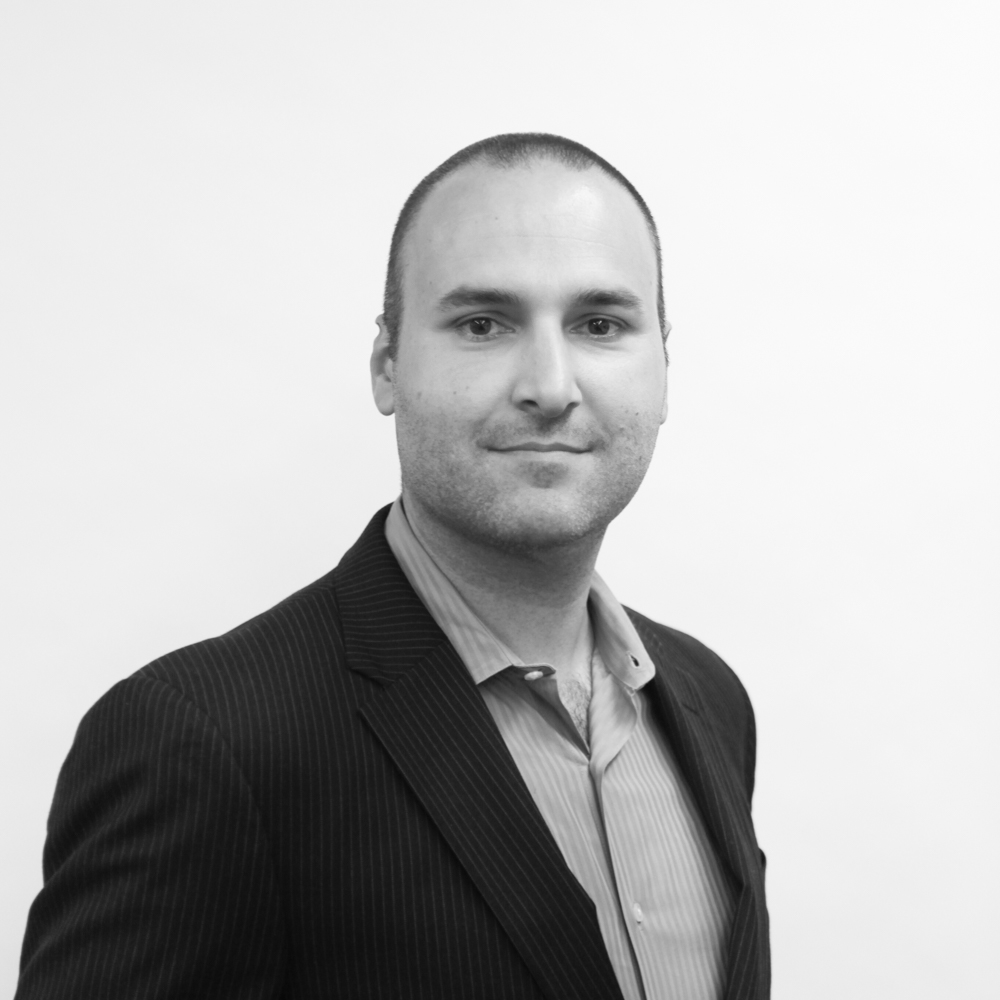 Paul Leal
Controller
Bowen Electric - San Leandro, San Francisco, Oakland, San Jose - Design Build Electrical Contractor - LEED Electrical Designs - Union Electrical Contractor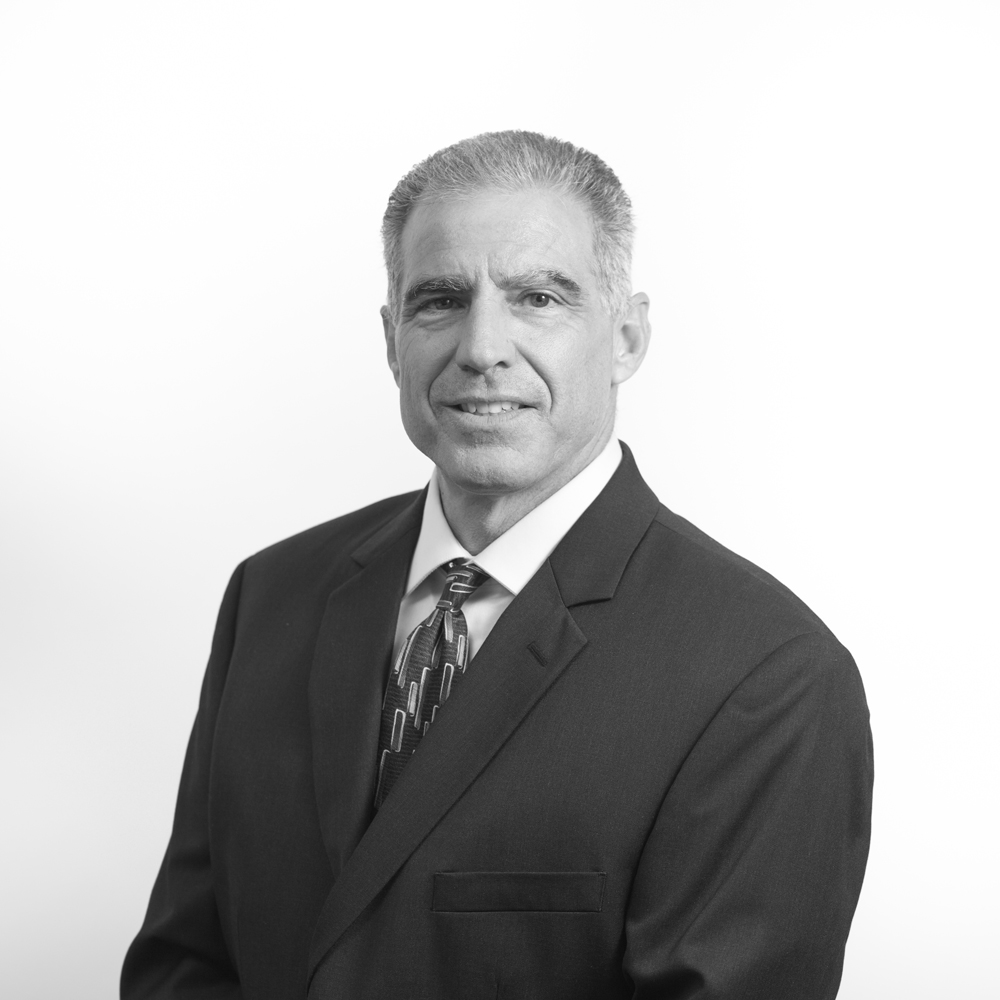 John Belluomini
Purchasing Agent
Bowen Electric - San Leandro, San Francisco, Oakland, San Jose - Design Build Electrical Contractor - LEED Electrical Designs - Union Electrical Contractor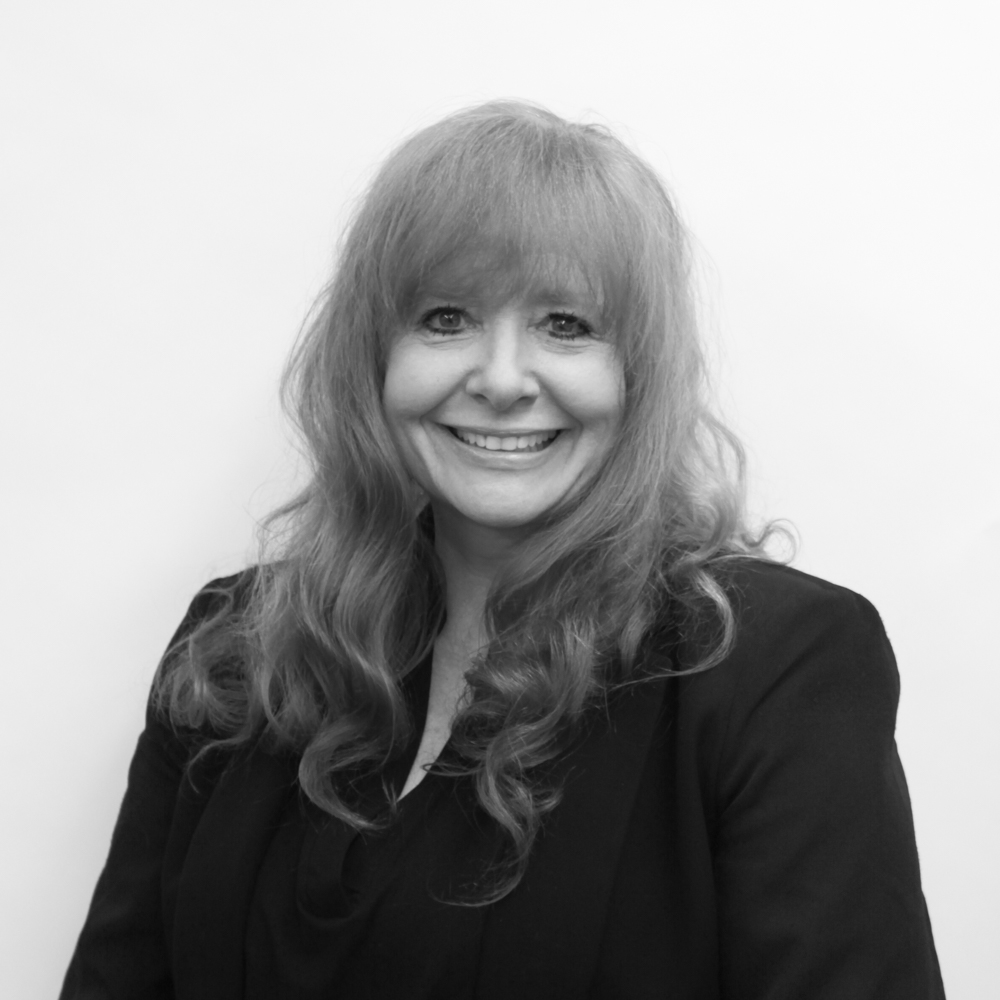 Debbie Marshall
Accounts Payable Administrator
Bowen Electric - San Leandro, San Francisco, Oakland, San Jose - Design Build Electrical Contractor - LEED Electrical Designs - Union Electrical Contractor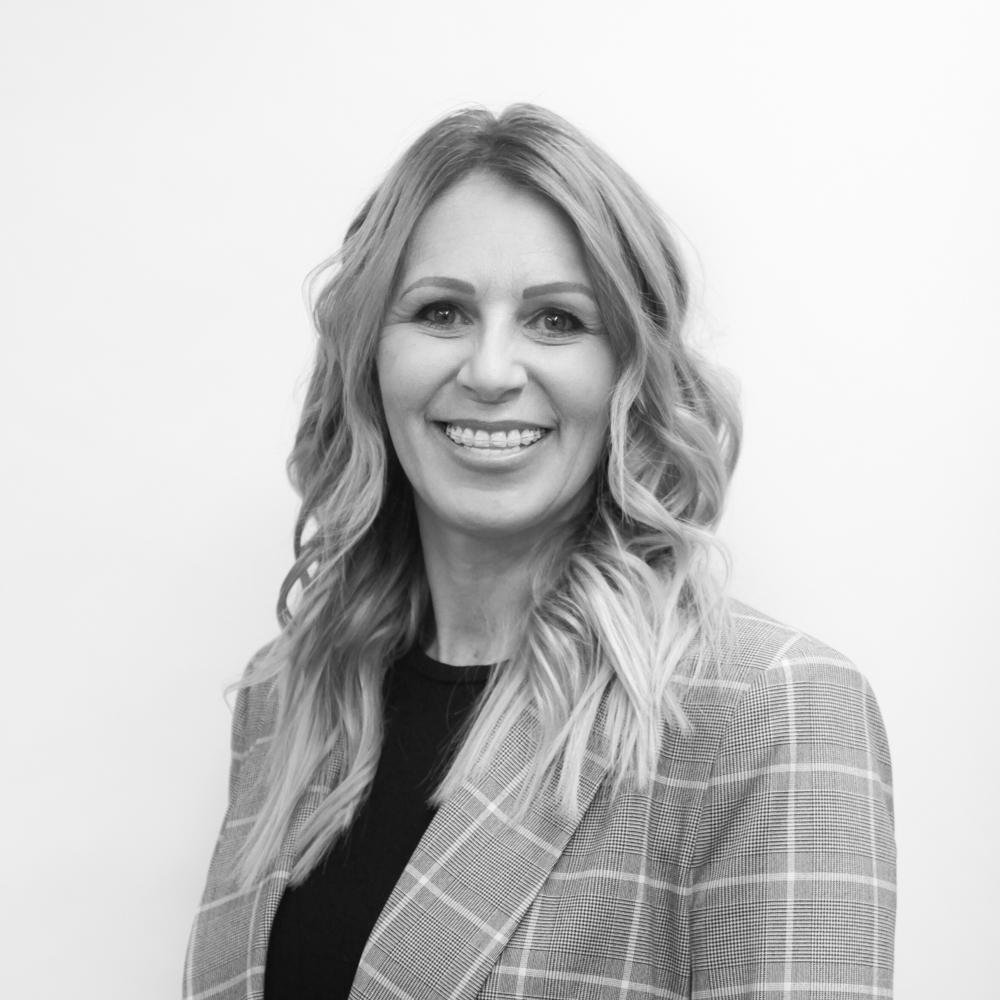 Amy Sifuentes
Certified Payroll Administrator
Bowen Electric - San Leandro, San Francisco, Oakland, San Jose - Design Build Electrical Contractor - LEED Electrical Designs - Union Electrical Contractor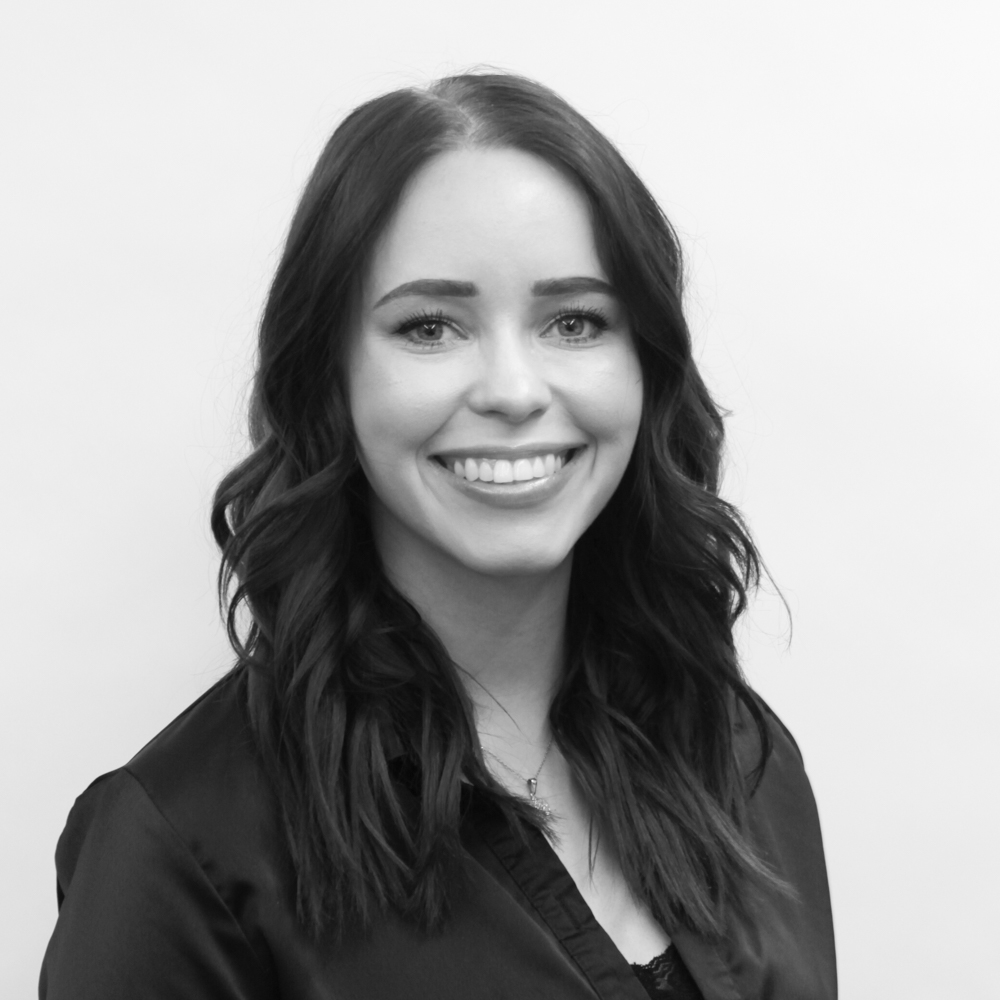 Britney Marshall
Receptionist & Administrative Assistant
Bowen Electric - San Leandro, San Francisco, Oakland, San Jose - Design Build Electrical Contractor - LEED Electrical Designs - Union Electrical Contractor